Need help with your product, company or brand? Give us a call. We're easy to work with, affordable, and will help you cut through the smoke and mirrors to get your project off the ground - and show you that it can (and should) be a fun process that yields results.
SAMPLES OF OUR WORK
We've produced great work for some of the biggest brands in the industry, but we're proud to produce the same caliber work for some of the smallest. Call us and get started today.
I never made one of my discoveries through the process of rational thinking.

Albert Einstein

Others have seen what is and asked why. I have seen what could be and asked why not.

Pablo Picasso

We have to be continually jumping off cliffs and developing our wings on the way down.

Kurt Vonnegut

Imagination is everything. It is the preview of life's coming attractions.

Albert Einstein
WHAT WE DO
From brand-building, logos, illustration, web site development, catalog, package design and everything in between. We can help you get the results you are looking for.
Who We Are
At Hughes Design LLC, we're a small team that offers you big results. We've worked some of the biggest names in the industry, and are proud to serve some of the smallest. Let us put our ideas to work for you.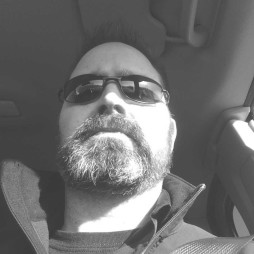 Jeff Hughes
Art Director
Jeff's 20 years of professional experience ranges from Art Director and illustrator to creative consultant and web developer for projects ranging from brand-building and catalogs to package design and mobile apps.  Hunting and fishing are a passion, but not a boundary, having also served companies in technology, medical, clothing and real estate.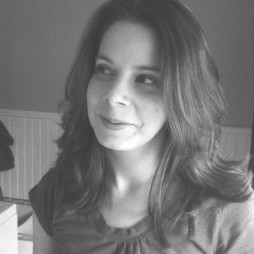 Erin Hughes
Manager
Erin's creative background serves our client base with creative writing, a strong sense of design, and out-of-the-box thinking with experience that ranges from creating brand stories, digital pre-press, photography to metal jewelry making, remodeling and interior design.  Her uncommon approach to creative problems generates valuable results for our clients.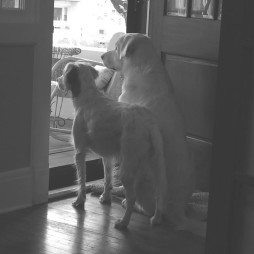 Dixie & Ted
HD Super Dogs
No outdoor industry office would be complete without a canine companion, and this office is no exception.  Our English Setter and Great Pyrenees spend their days at Hughes Design's Headquarters split between making sure squirrels and cats don't invade their territory and making sure their beds don't hit the ceiling in the event that gravity reverses itself.